About Nanopower Semiconductor
A fabless semiconductor company
We are a fabless semiconductor company that redefines low power for microelectronics, enabling large-scale and environmentally sustainable deployment of electronic devices and networks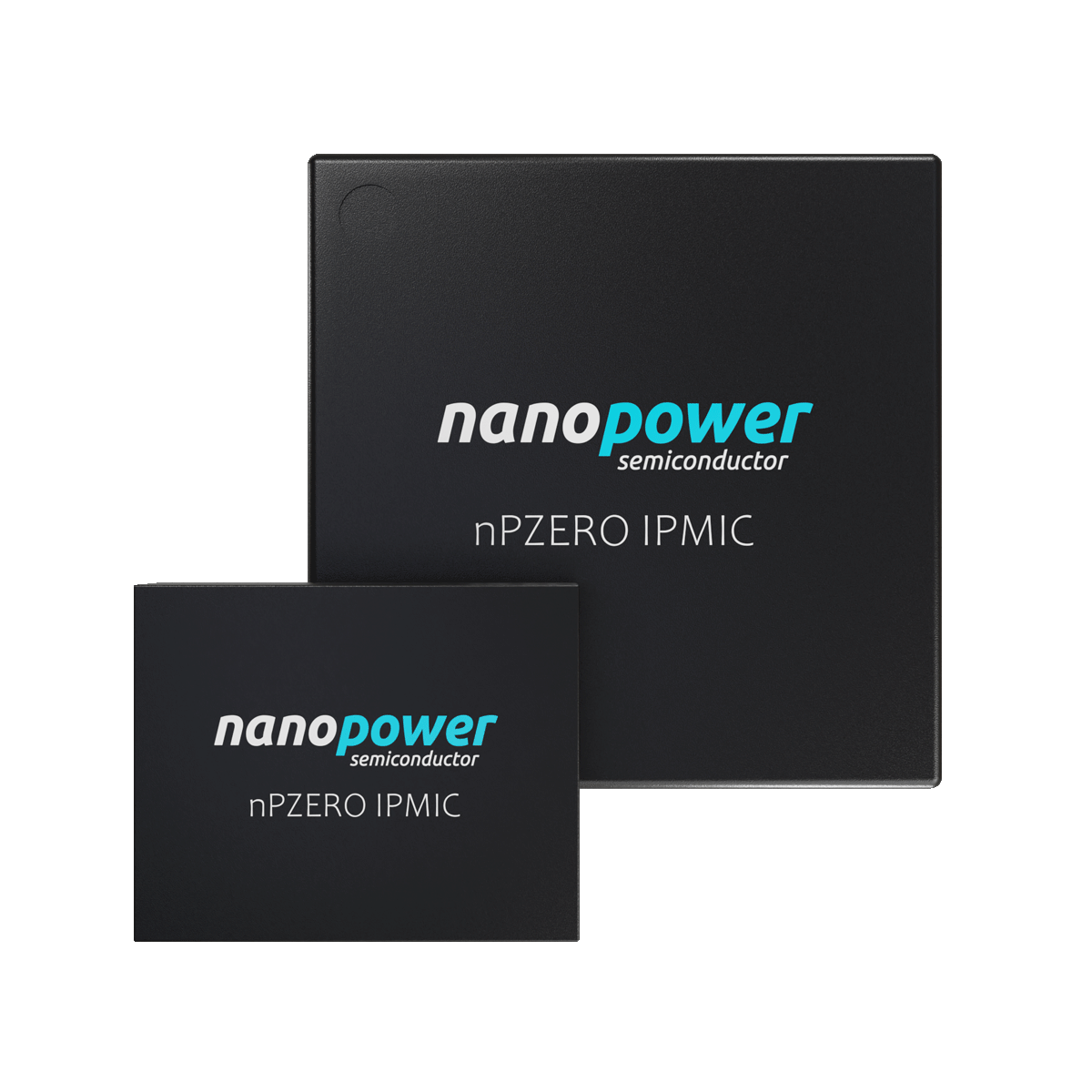 Wireless chip manufacturers have successfully focused on power consumption while transmitting and receiving, achieving impressive results. At the same time, wireless chips are suboptimal for activities not involving wireless communication. Nanopower addresses this and brings the power consumption down to a fraction of other solutions for the periods when wireless capabilities are not required.
We call the technology nPZero and it has performance and capabilities we have yet to see replicated by other solutions. Power saving is up to 90% in different operating modes, and nPZero can be combined with any wireless and sensor technology.
Too good to be true? We have developed and proven the performance of a unique subthreshold IC that offers extreme low-power performance to any battery-powered system. We only show performance numbers that we have achieved repetitively and with high-precision instruments.
To be environmentally and socially responsible
To be pioneers, daring to innovate to solve difficult challenges
To have an inclusive and creative working environment
To pursue excellence in all our endeavours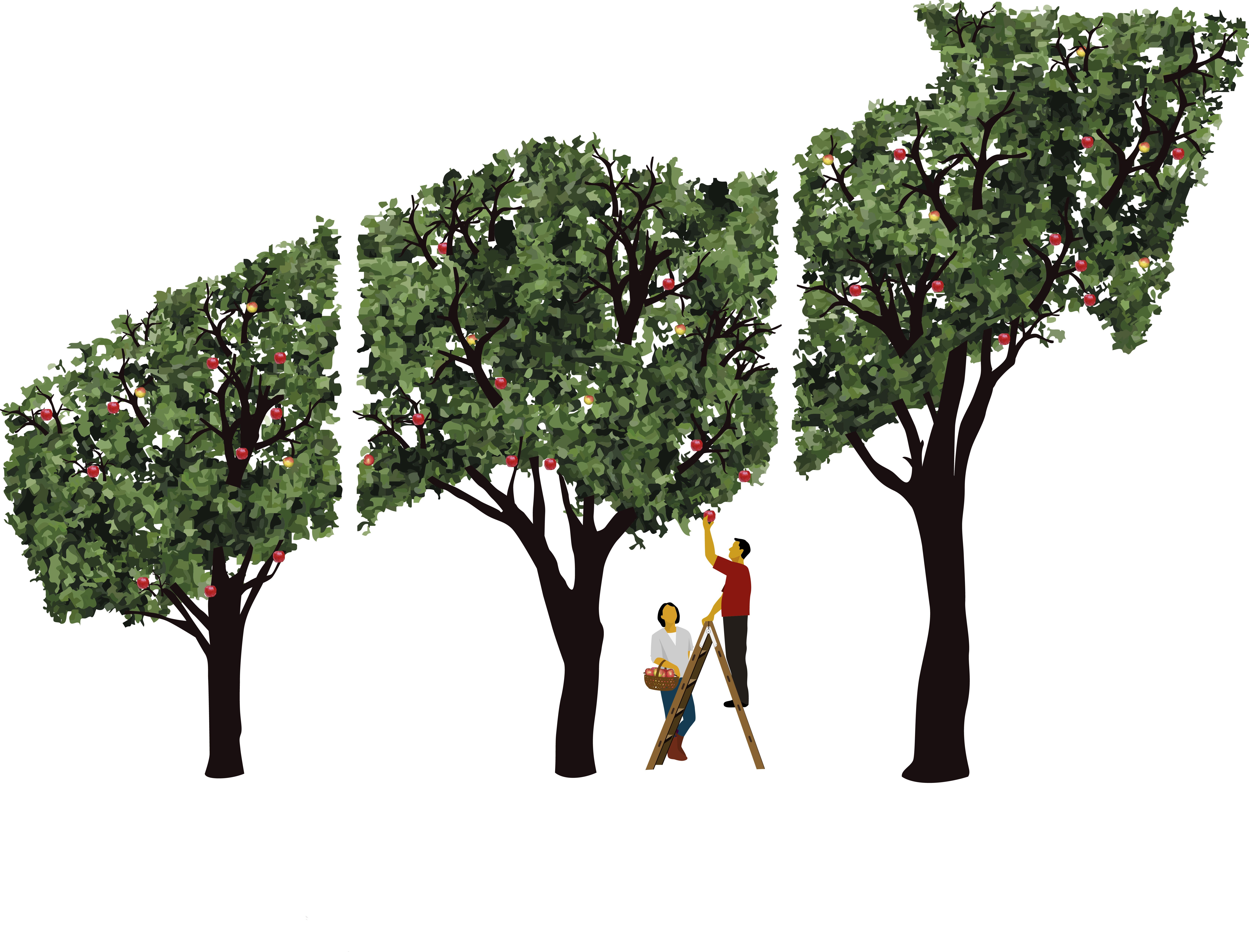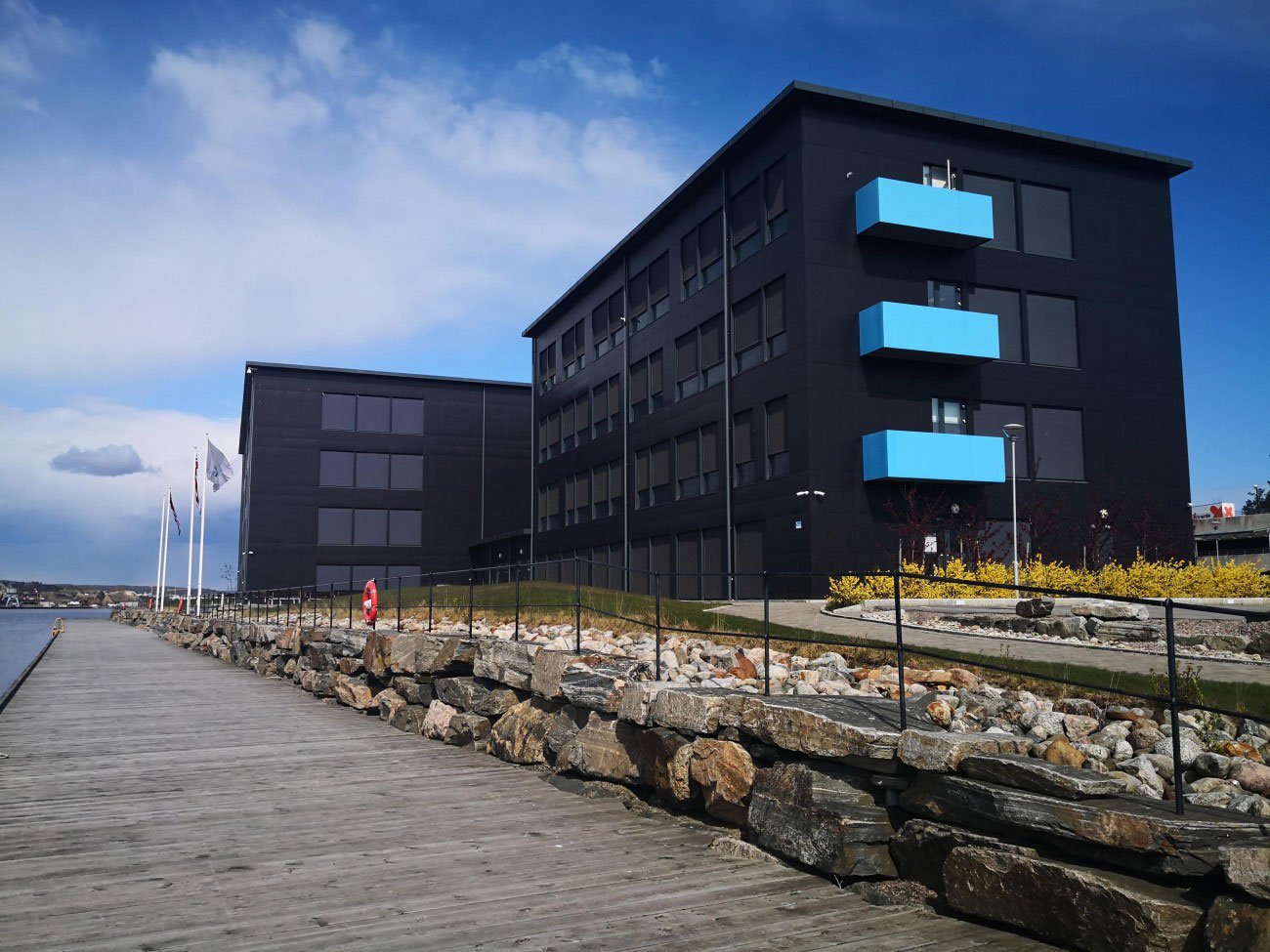 We named the company Nanopower Semiconductor AS because we operate in the nanowatt-range.
Nanopower was founded based on the invention of the low-power solution nPZero in 2017. In 2019 we started the development of a dedicated IC to create a scalable solution that would have a real impact. Our first prototype and system were taped out in 2020 and 2021, proving both functionality and low power capabilities.
Nanopower Semiconductor AS is a limited liability company incorporated in Norway, with operations and offices in Kristiansand, Norway, and Porto, Portugal.