New offices in Porto, Portugal

André Grytbakk
We are excited to announce that Nanopower Semiconductor has moved into new offices in Porto!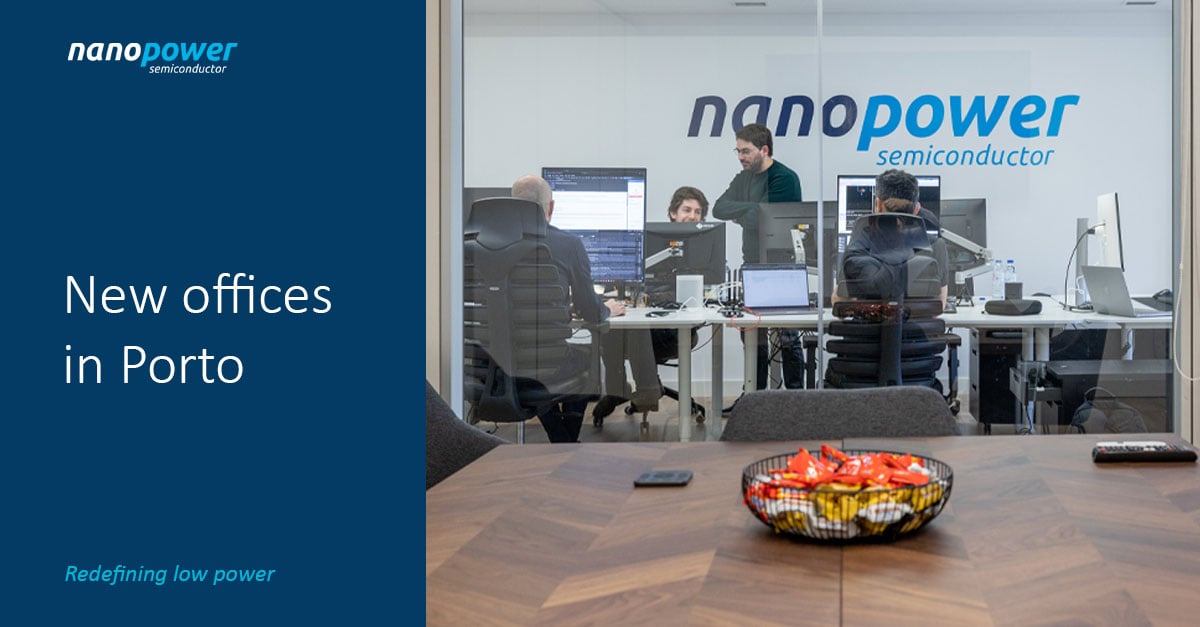 As our company continues to develop and expand, we have outgrown our previous space and needed to find a new home that can accommodate our needs. After an extensive search, we are thrilled to have found the perfect location for our team.
As of December 1st, our new offices are located in the Aviz Trade Center, a modern building that provides us with all the amenities and facilities we need to continue pushing the boundaries of semiconductor technology. We have ample space for our team to work and collaborate, as well as excellent testing facilities.
The move to our new offices marks an exciting new chapter for Nanopower Semiconductor. We are confident that our new space will help us to continue delivering innovative solutions and drive the company's growth and success.