Nanopower spoke at Forum for IIOT - IOT onboard ships

Tore Irgens Kuhnle
Nanopower held a speach at the Forum for Industrial Internet of Things. The fokus area for this forum is the maritime sector og IIoT sensors onboard ships.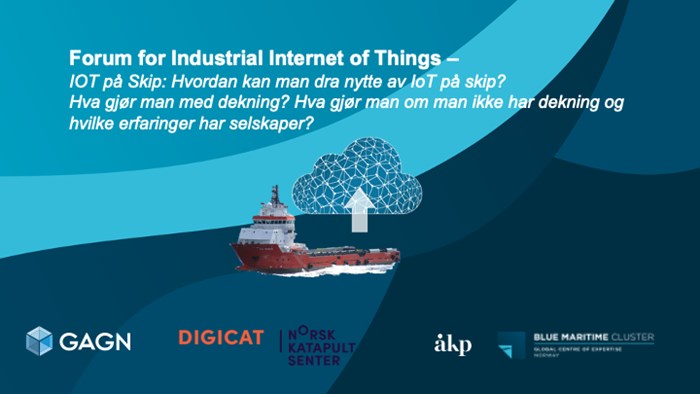 This time, the Forum for Industrial Internet of Things (IIoT) wants to focus on maritime applications of IoT and sensors. Invited presenters has practical experience from installations on boats, and an overview of suitable technologies. As an example, the steel structures on ships will often make it more difficult to establish good enough coverage with wireless technologies. Furthermore, the forum shed light on current topics such as logging of data for predictive maintenance, continuous measurements, logging of data in areas outside coverage, and new technology for measuring content in tanks.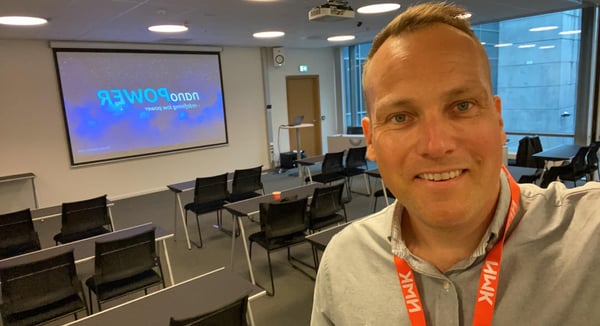 When and where
NORWEGIAN MARITIME COMPETENCE CENTER, Ålesund - Norway, 15th of September
Program
• Vard Electro/Andreas Hjellbakk
Practical experiences with the use of Wireless IoT technology on board ships
• Soolo/ Bjørn Høyland
Different measurement methods of tanks on board ships.
o Demonstration of technology
• Nanopower/ Jan Frode Bergsø
Sensors with minimal power consumption. How to log data without coverage?
o Demonstration of technology
• Scan Reach/Arild Sæle
Coverage on board ship. Challenges and opportunities.
Arrengment is a collaboration between