Saving the world from millions of batteries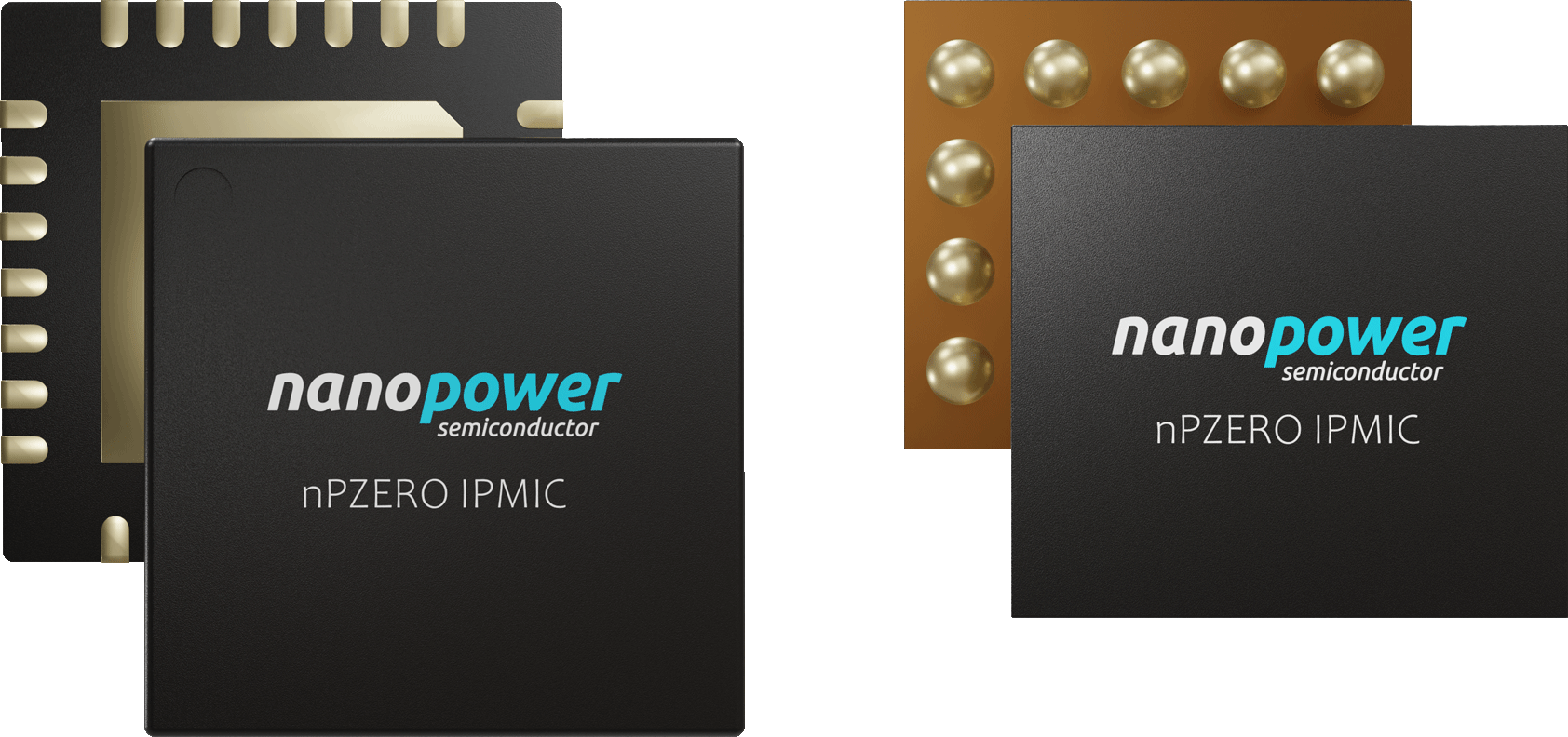 A whole new level of low-power to transform the performance of your products.
Enabling ultra-low power capabilities in any device
A whole new level of low-power to transform the performance of your products.
Everyone talks about low power
Chip manufacturers have successfully reduced the consumption of wireless communication to levels that have enabled the use of battery-powered devices in a variety of applications.
Nanopower has developed a technology that further reduces the power consumption of any battery-powered system. In periods without wireless communication, Nanopower consumes a fraction of what other alternatives can offer today.
Enabling large-scale IoT applications
Industrial IoT systems should be installed and forgotten, logging and transmitting data as long as needed. In reality, battery-powered devices run out of energy too fast. Nanopower enables value-creating solutions that are environmentally sustainable, operationally scalable, and cost-effective.
With close-to-zero power technology
The unique nPZero subthreshold technology opens up new opportunities by making devices operate in the nanoampere-range while still keeping monitoring and other functions intact. The technology is compatible with a wide range of wireless technologies and sensors.

Towards environmentally sustainable IoT solutions
The large growth in lithium-ion battery consumption is an increasing global environmental problem both due to resource use and waste generation.
78 million batteries from IoT devices alone, will have to be replaced daily by 2025, unless something is done
Nanopower directly addresses the environmental challenges by increasing battery life, resulting in smaller and fewer batteries, and less waste.