In the news - Shifter: "Support from the EU for a Norwegian low-energy chip manufacturer"

Jan Frode Bergsø
For the full story, visit Shifter, and stay tuned for more updates on Nanopower Semiconductor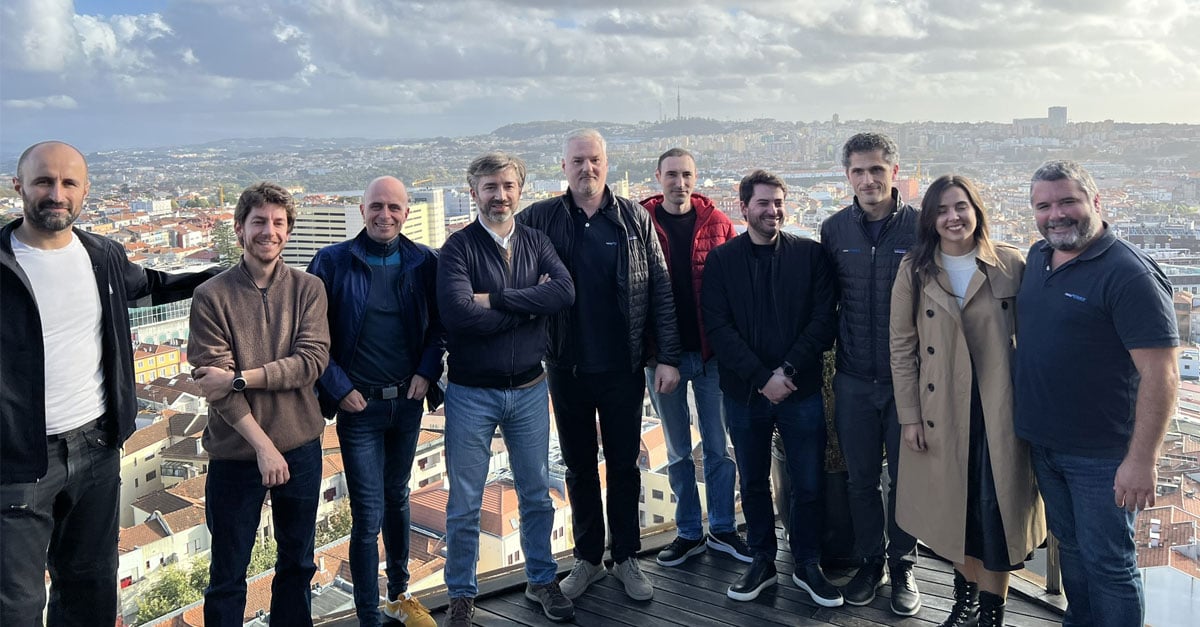 About Shifter
Shifter is an independent online newspaper about the companies shaping the new Norway.
Want to learn more about our product? Join our waiting list and get notified as soon as there is new information available for the IPMIC and EVB.