In the news - Finansavisen: "Jackpot for Norwegian super-chip"

Jan Frode Bergsø
For the full story, visit Finansavisen, and stay tuned for more updates on Nanopower Semiconductor's battery breakthrough.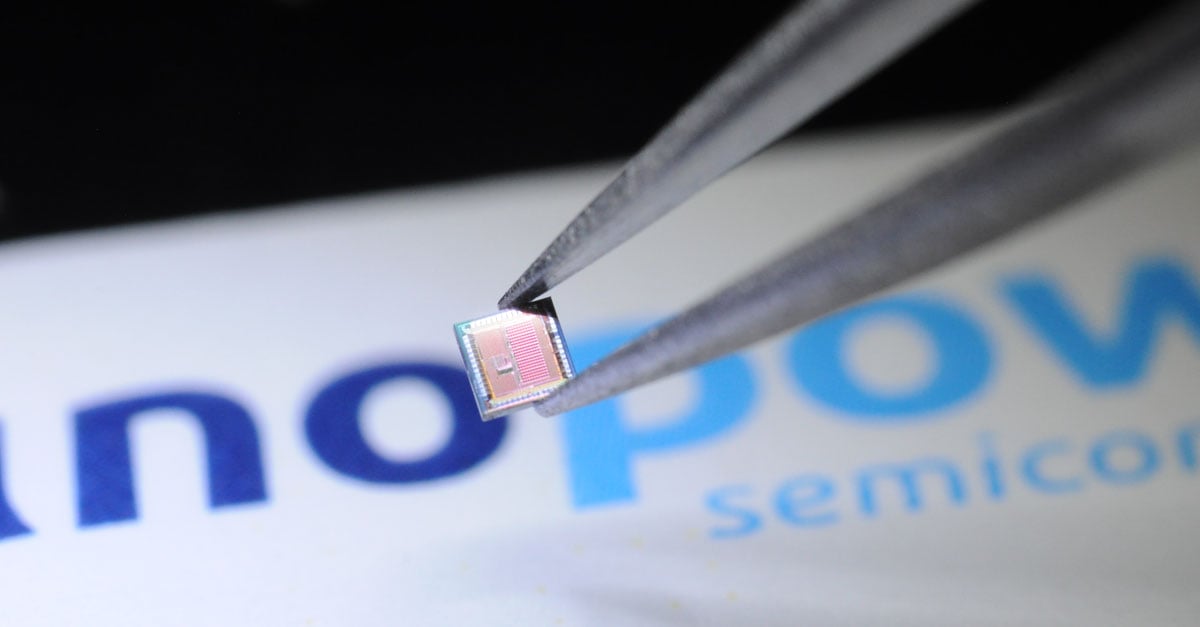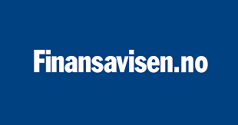 About Finansavisen
We provide you with a newspaper that monitors the business world. Do you have an interest in stock and finance? Would you like to follow the developments in Norwegian business? No Norwegian newspaper covers stock news and the finance industry more closely and comprehensively than Finansavisen.
Want to learn more about our product? Join our waiting list and get notified as soon as there is new information available for the IPMIC and EVB.