In the news - Fædrelandsvennen: "Unknown company from Kristiansand receives NOK 90 million in funding"

Jan Frode Bergsø
For the full story, visit Fædrelandsvennen, and stay tuned for more updates on Nanopower Semiconductor.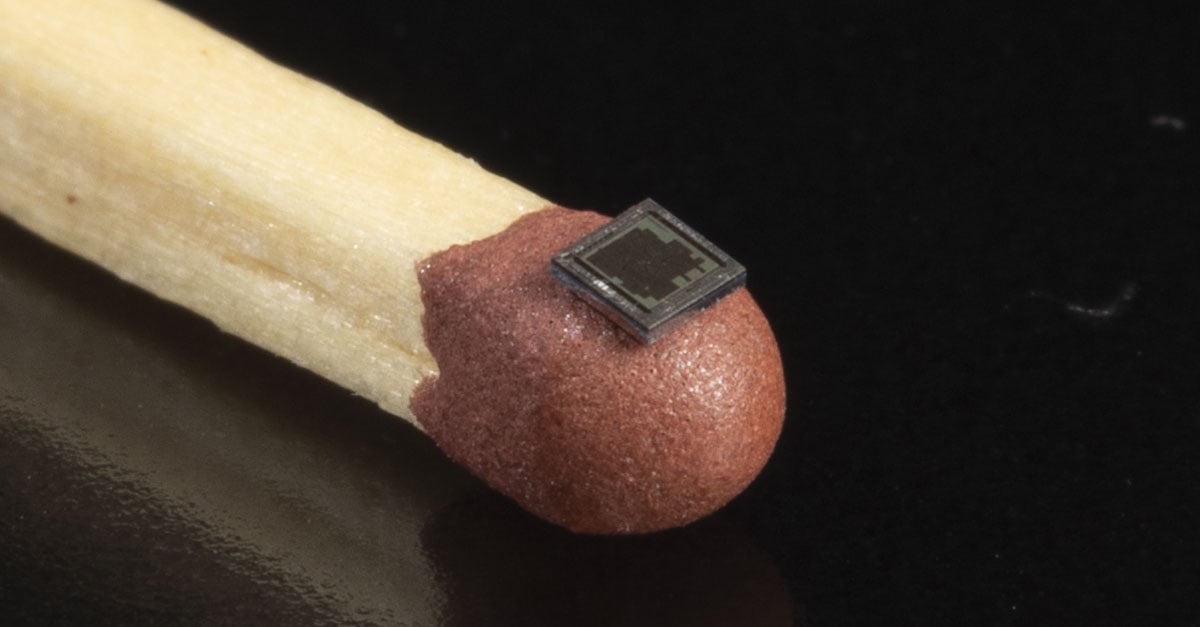 About Fædrelandsvennen
Local newspaper in the south of Norway, main office in Kristiansand.
Want to learn more about our product? Join our waiting list and get notified as soon as there is new information available for the IPMIC and EVB.